Insurance for ER and Urgent Care Treatment
Category: Blog
Posted On:
If you're sick or experiencing a medical emergency, getting better is the first thing on your mind. Still, you can't help but worry about paying for treatment. You don't want to end up in the red after going to urgent care or the emergency room (ER), so exploring your insurance options is essential. Learn more about how insurance works when getting treated at an ER or urgent care facility, and find out how to choose a policy if you're currently uninsured or underinsured.
What Insurance Is Accepted
First, facilities typically accept most major insurance plans. However, you don't want to wait until an emergency to determine if your chosen facility accepts your plan. Thus, research local emergency rooms and urgent care centers and see which ones take your insurance. You can consult directly with your insurance provider to know if you have in-network coverage. When speaking to the company, you can also find out if your policy requires pre-authorization. Then you'll know what to expect when seeking treatment.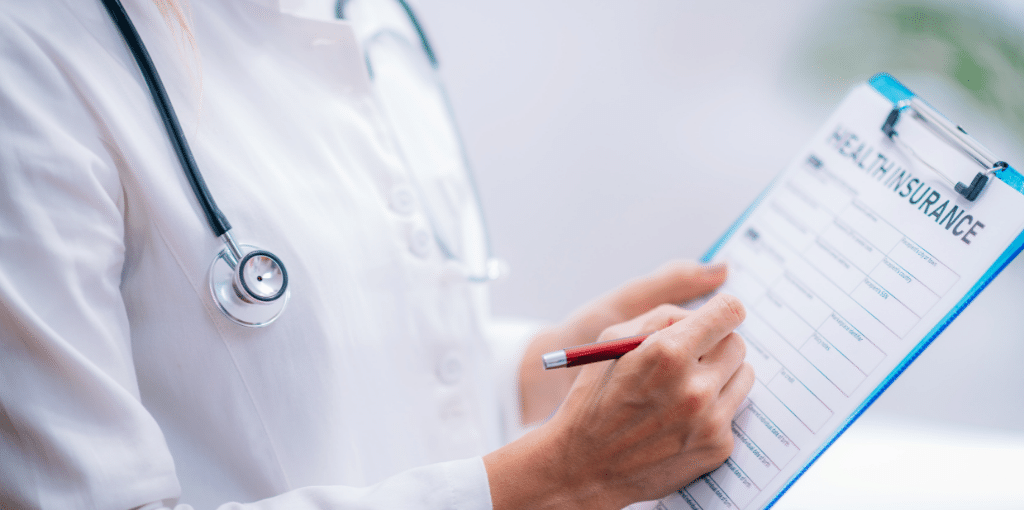 See If You're Eligible for Financial Assistance
Did you know that some ER and urgent care facilities offer financial assistance? This is available for those who are underinsured or uninsured and meet the financial criteria for income and household size. You can apply for assistance online or wait until visiting the facility. If you are approved, it'll be that much easier to afford care.
Shopping for Insurance
If you don't qualify for financial assistance, you might be able to save on your bill by shopping for a new insurance policy. For instance, Paramount is an affiliate of ProMedica and has health plan options for individuals and families.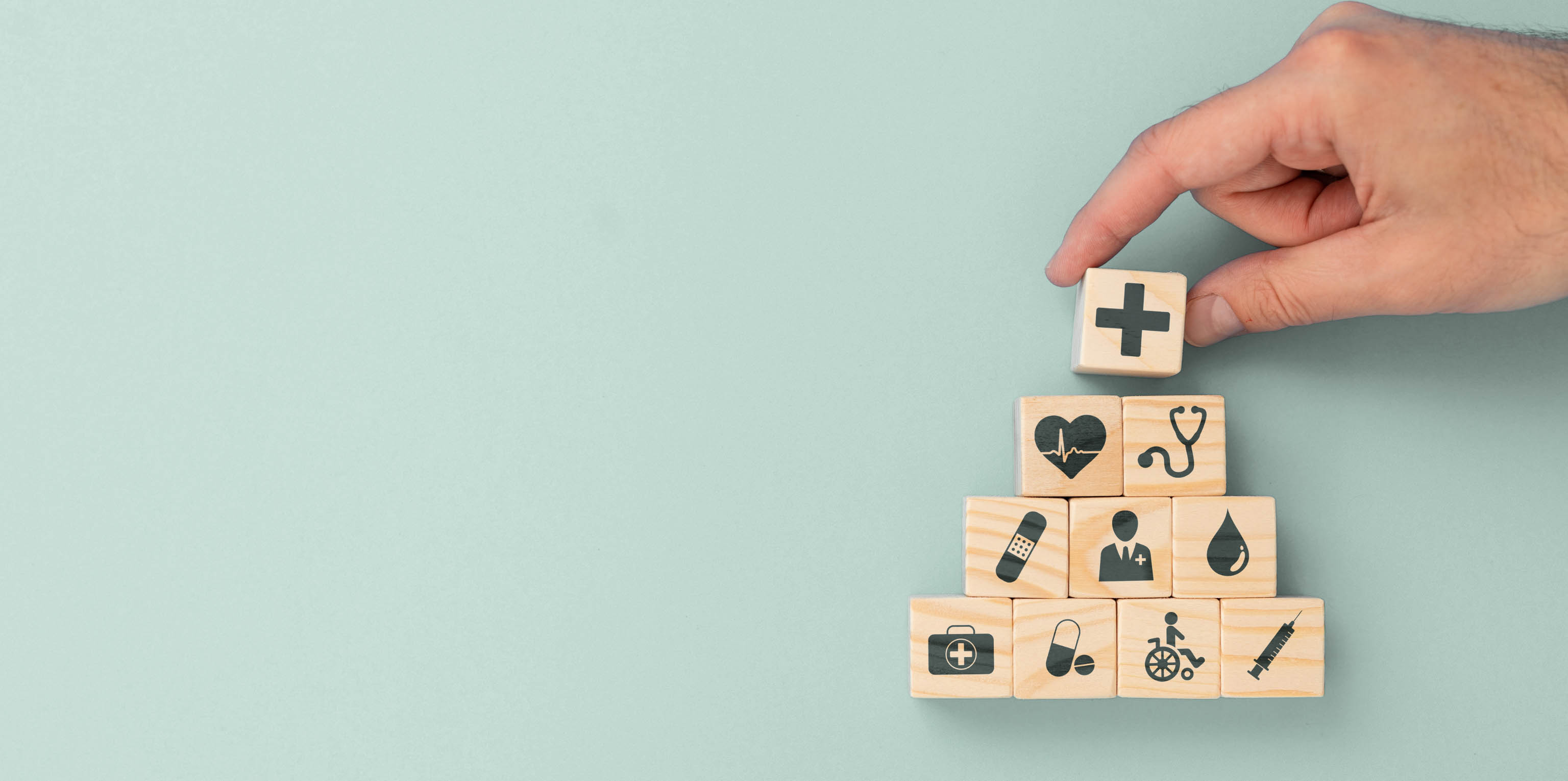 Use a Cost Estimator
You can also manage the financial aspect of healthcare by using an online cost estimator before going to the facility. Online cost estimators provide reasonable faith estimates so that the final bill might differ. However, these calculators still give a general idea of your out-of-pocket costs, making it easier to budget. Be sure to include your health insurance information to get the most accurate estimate possible.
However, you should not take the time to estimate the cost if you have an emergency. For instance, if you think you're having a stroke or heart attack, call 911 or go to the emergency room without delay. Even waiting a few minutes could be a matter of life or death.
Get Affordable Care at ProMedica Toledo Hospital Emergency and Urgent Care
ProMedica Toledo Hospital Emergency and Urgent Care provides patients with quality care and services. Staff are ER-trained to determine patient conditions, and patients only pay for the level of service they receive—either ER or urgent care. The emergency department is open 24/7. The urgent care clinic is open from 7 a.m. to 9 p.m. daily. You don't need an appointment; all walk-ins are welcome.
ProMedica Toledo Hospital Emergency and Urgent Care is located at 1075 Medical Center Parkway, Maumee, OH 43537.