Create an Action Plan for Chest Pains
Category: Blog
Posted On:
Chest pains can hit you at any time. You may be walking at a local park or at home watching television when your chest starts to hurt suddenly. Because pain can occur at any time and in any situation, it's crucial to have an action plan. First, learn about the causes and emergency symptoms. Then find out how to make a plan so you can spring into action if symptoms appear.
Causes of Chest Pain
Chest pain is associated with numerous medical conditions that range from minor to severe. Some of the most common causes include:
Indigestion
Infection in the chest
Rib fractures and other forms of chest trauma
Pulmonary embolisms
Heart attacks
Inflammation
Shingles
Pneumonia
Anxiety or panic attacks
Aortic aneurysms
Gallstones
This is far from an inclusive list, but it gives you a good idea of the range of illnesses and conditions that can cause chest pain. As you can see, some aren't severe, such as indigestion, but others like heart attacks and pulmonary embolisms can be life-threatening.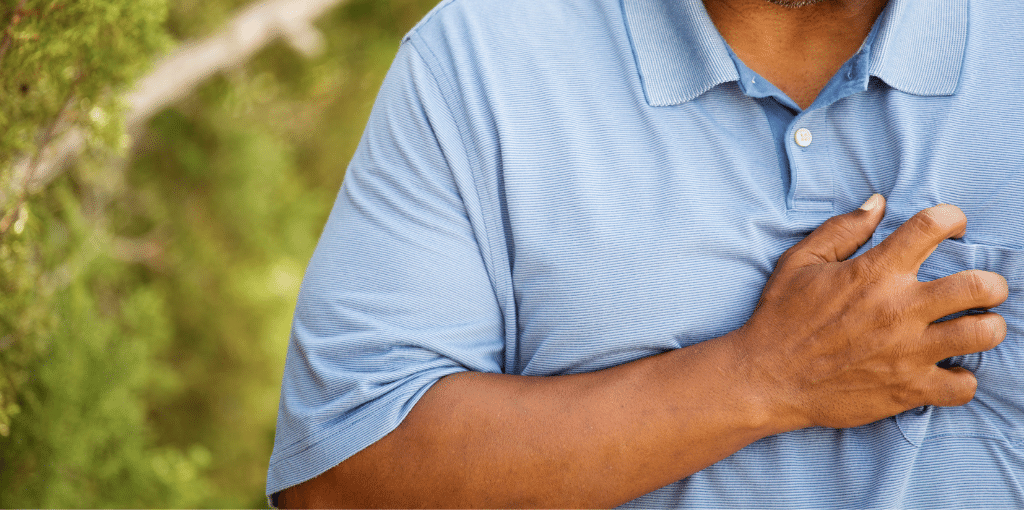 When to Go to the ER for Chest Pain
It's good to visit urgent care or your primary care provider if you have mild to moderate chest pain. However, go to the emergency room if your symptoms include any of the following:
Pressure, pain, fullness, squeezing, or pressure on the left side or center of the chest.
Discomfort or pain in the back, neck, jaw, arms or shoulders.
Trouble breathing or shortness of breath.
Light-headedness.
Weakness.
Feeling faint.
Nausea or vomiting.
Low blood pressure.
Rapid or slow heart rate.
Preparing for a Medical Emergency
Understanding when to go to the emergency room is an essential first step. However, you also need to make a plan so you'll be ready to address an emergency if one arises.
Begin by researching emergency rooms and urgent care facilities in your area. If you choose a location that offers both levels of care under one roof, you won't have to decide if you're experiencing an emergency. At the same time, the facility won't charge emergency room prices if you need urgent care, making these facilities the right choice medically and financially.
Next, ensure the ER and urgent care facility has board-certified emergency physicians. Chest pain is serious, so you don't want to put your fate in the hands of an untrained provider.
You should also check with your insurance company to ensure the facility is in its network. That way, you won't have to pay extra when receiving care.
After finding a facility that meets the criteria, write down the information and put it somewhere easily accessible. Then you'll know where to go if you have chest pain.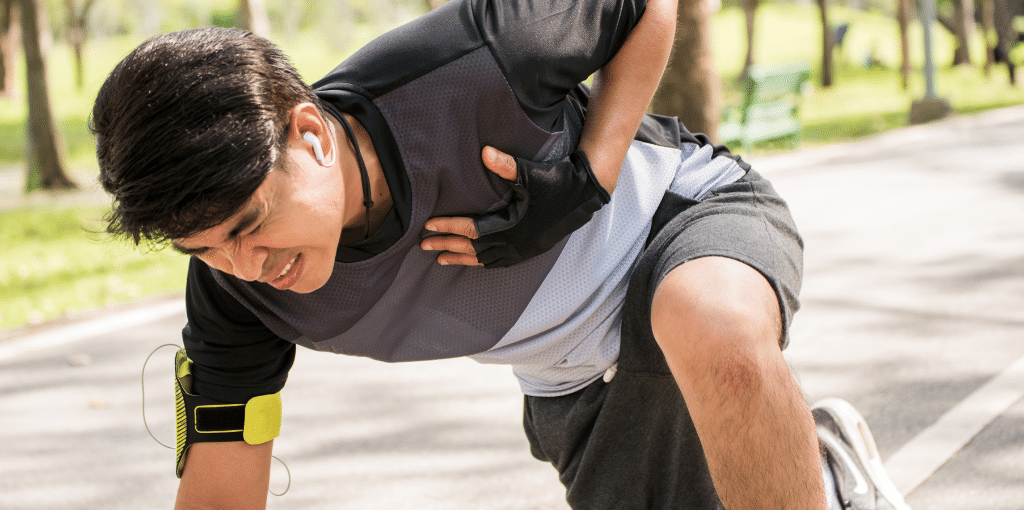 Reducing Your Risk of Heart Problems
After you create your plan, it'll be time to look for ways to reduce your risk of having a medical emergency. This includes:
Eating a healthy diet
Maintaining a healthy weight
Exercising
Stopping smoking
Limiting alcohol consumption
Managing medical conditions
Get Fast Help at ProMedica Toledo Hospital Emergency and Urgent Care
ProMedica Toledo Hospital Emergency and Urgent Care is here to care for your medical needs, in a welcoming environment, ER-trained staff, and complete transparency – patients are only billed for the level of care they receive. Plus, no appointments are necessary. Our emergency center and urgent care are connected to ProMedica Toledo Hospital, the only hospital in the region with a cardiologist on-site 24/7.ProMedica Toledo Hospital Emergency and Urgent Care is located at 1075 Medical Center Parkway, Maumee, OH 43537. The emergency room is open 24/7, and the urgent care clinic is open from 7 a.m. to 9 p.m. daily.