The Symptoms and Treatment of Asthma
Category: Blog
Posted On:
The World Health Organization estimates that over 262 million people have asthma, and it has caused over 450,000 deaths in 2019. But, what exactly is it?
Asthma is a long-term condition respiratory ailment affecting both young and old. It causes inflammation and tightening of muscles around the air passageways in the lungs, making them narrower. That leads to the person experiencing shortness of breath, coughing, wheezing and tightening of the chest.
The asthma symptoms come and go but are often worst during the night or intense physical activity. Several potential triggers will make the asthma symptoms worse. Common triggers include:
Fumes.
Dust.
Smoke.
Viral infections.
Pollen.
Animal fur.
Weather changes.
Strong scents.
The Common Asthma Symptoms
Every person with asthma has different experiences with their triggers and symptoms. Some have the symptoms all the time, while others experience them only during specific events or triggers. The typical signs are:
Shortness of breath.
Wheezing.
Coughing uncontrollably.
Trouble sleeping because of wheezing, coughing and shortness of breath.
One of the challenges with asthma is that it can get worse over time. Symptoms that show it is getting worse include:
More frequent and more prolonged attacks.
Measuring the lung capacity and capability if it is diminishing.
Using your inhaler more often to give you relief from the symptoms.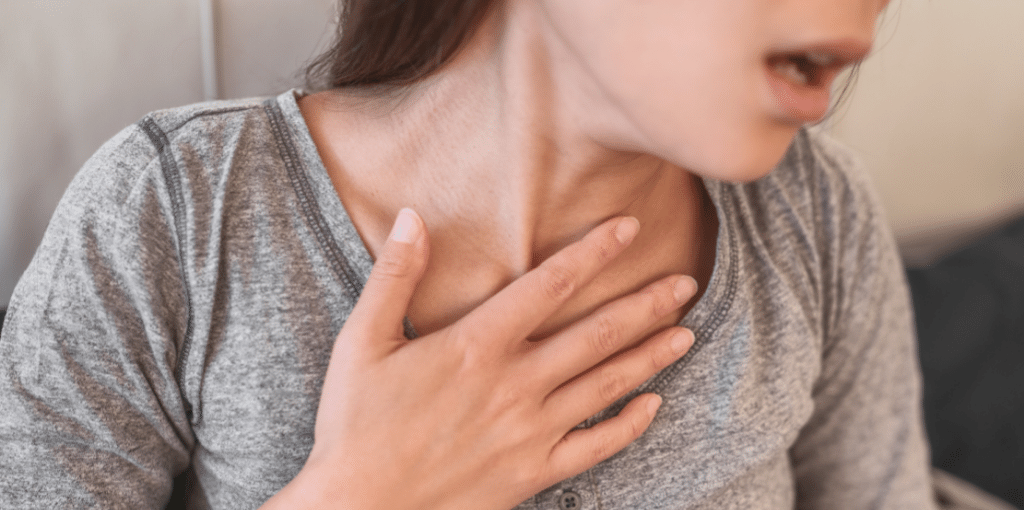 Cause of Asthma
There have been several studies that cover the cause of asthma. Several factors contribute to developing the illness. The problem is that no single reason has been identified as the primary cause of developing asthma. Here are the factors that have been identified:
People with close relatives who have asthma are more likely to develop it.
People with other allergies have a higher chance of developing asthma.
Events during early life affect how the lungs develop.
Urbanization has been linked to an increase in people developing asthma.
Being exposed to a wide range of allergens.
Being overweight increases the problem of asthma.
Studies have also shown three primary asthma triggers:
Exercise or intense physical activity, especially when the air is cold and dry.
Occupational triggers, such as chemical fumes and dust.
Allergies from airborne substances, such as mold, pollen and spores.
Reducing the Burden of Asthma
Although there is no known cure for asthma, those who live with it can manage their disease with the use of inhalers.
Two main types of inhalers are available:
Steroid-based medical inhalers reduce the inflammation of the muscles along the air passageways to clear the symptoms.
Bronchodilators open up the air passages to relieve the symptoms.
Some people use their inhalers every day to function normally.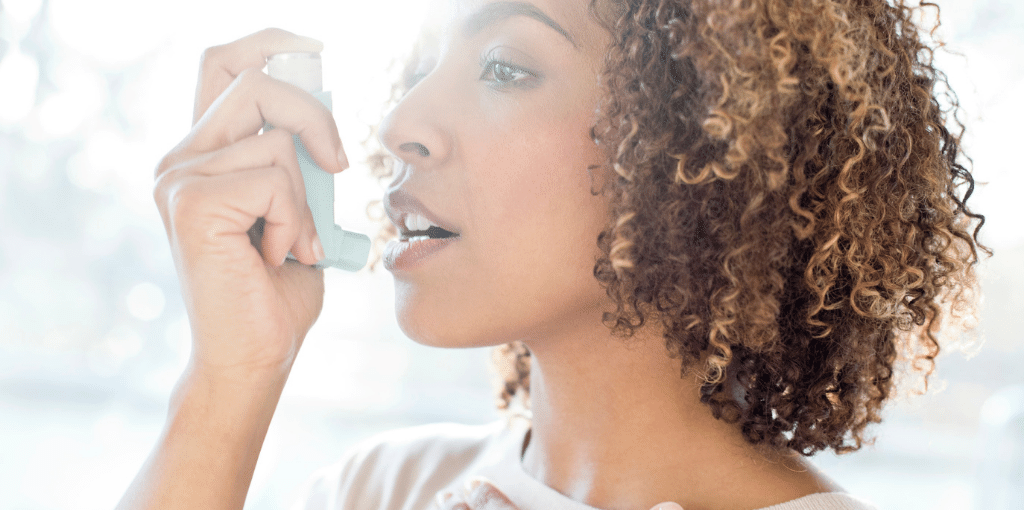 Get Help for Asthma Attacks at ProMedica Toledo Hospital Emergency and Urgent Care
Most people with asthma would have an inhaler to help them get through these attacks. However, if you are not getting any relief even after use, you may need additional treatment and help.
While asthma affects your breathing, you should still be able to function normally by doing minimal physical activities. If you find yourself out of breath during the simplest of things, you may need to see your doctor.
ProMedica Toledo Hospital Emergency and Urgent Care provides patients with quality care and services. Staff are ER-trained to determine patient conditions, and patients only pay for the level of service they receive—either ER or urgent care. The emergency department is open 24/7. The urgent care clinic is open from 7 a.m. to 9 p.m. daily. You don't need an appointment; all walk-ins are welcome.
As part of ProMedica, our emergency and urgent care is also connected to the pediatric asthma program at ProMedica Russell J. Ebeid Children's Hospital, a nationally recognized program that's certified by the Joint Commission. Through the program, experts work with affected children and their families to help them understand and manage their symptoms, and minimize the frequency and severity of symptoms. ProMedica Toledo Hospital Emergency and Urgent Care is located at 1075 Medical Center Parkway, Maumee, OH 43537.