Fungal Infection: Symptoms and Treatment
Category: Blog
Posted On:
Fungal infections can affect the outer layer as well as the deepest layer of the skin. Sometimes, when an infection grows unabated, it affects the internal organs. Fungi are ever-present and can cause severe diseases. However, not all fungi cause illness.
Fungal Infection Symptoms
Superficial fungal infections typically cause symptoms that affect the nails, skin and mucous membranes. These infections include oral thrush, jock itch, athlete's foot, skin discoloration, and toe and fingernail infections. Other fungal infection symptoms related to superficial and subcutaneous infections include the following:
Brittle or cracked nails.
Skin rash.
Itchy skin.
Lumps.
White patches or blisters in the mouth.
When fungus infects the internal organs, it becomes a systemic infection. Systemic infections cause lung problems and intestinal tract, sinuses and brain issues. Common systemic infection symptoms include:
Shortness of breath.
Coughing.
Muscle or joint pain.
Nausea.
Vomiting.
Heavy sweating.
Headache.
Stomachache.
Congestion.
Fungal Infection Causes
Because fungi are everywhere, they can cause anyone to become ill. Healthy people are less at risk of becoming sick when exposed to fungi, but those with a suppressed immune system may be highly susceptible to fungal infections.
The fungi that cause skin infections, yeast and mold often spread quickly in populated and damp places like public showers and gyms. Sometimes, antibiotics cause yeast infections because they kill harmful and healthy bacteria.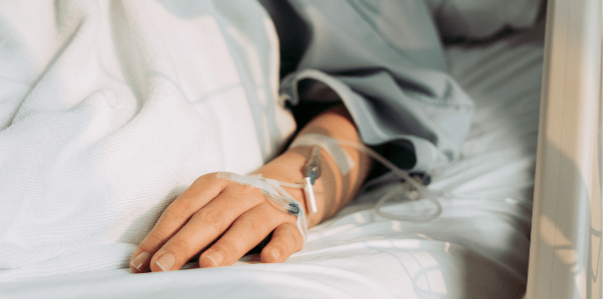 Fungal Infection Diagnosis
Most of the time, more than one sample is required from a patient to make a diagnosis. These include urine, skin, blood and sputum samples. When a doctor suspects a systemic infection, eye secretion and CNS fluid samples must be tested. Doctors may also require a range of scans, including X-ray, MRI and CT to check for an internal infection.
Fungal Infection Treatment
Fungal treatment consists of topical ointments and creams for mild skin infections and antifungal agents or skin excision for deeper skin infections. Antifungal medications also treat systemic infections, but it depends on the affected organs.
Patients hospitalized with systemic infections receive these medications orally or via IV. Sometimes, an internal fungal infection invades the lungs and causes blood clots. When this happens, the doctor may need to perform surgery to remove the clots. Internal infection is hard to diagnose and usually has a high mortality rate.
Preventing a Fungal Infection
Because fungal infections mainly affect the skin, the best way to prevent them is to bathe daily and ensure the skin is dry before dressing. Clothes and shoes should not be tight because chafing and sweating also create an ideal environment for fungi.
Shoes must be worn in damp places like gyms and showers, and personal items should not be shared, especially when one person already has a fungal infection. Clean, breathable clothes reduce sweating, while eating less sugar decreases the risk of yeast infections.
When a person is in the hospital for an extended stay, they should check for infection around catheters and IVs.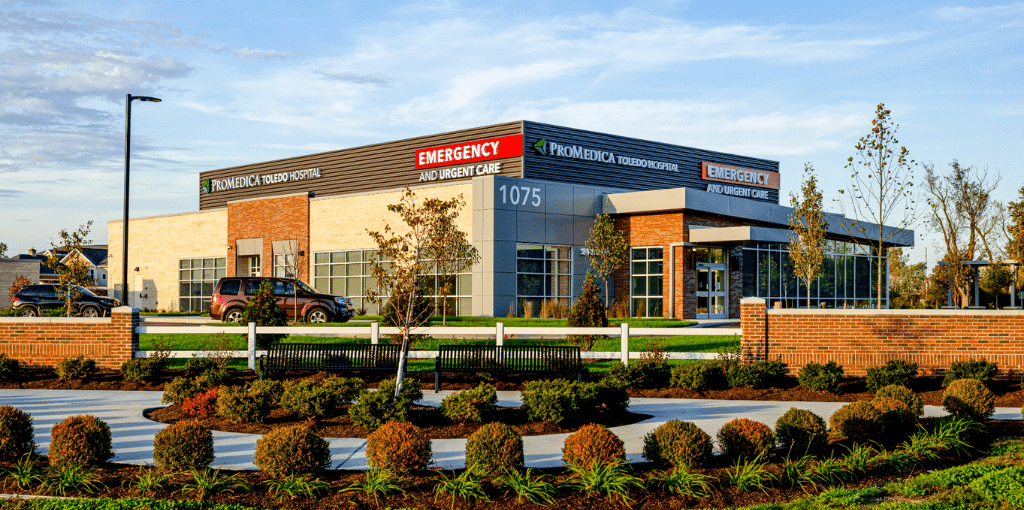 Visit ProMedica Toledo Hospital Emergency and Urgent Care for Fungal Infection Treatment
ProMedica Toledo Hospital Emergency and Urgent Care provides patients with quality care and services. Staff are ER-trained to determine patient conditions, and patients only pay for the level of service they receive - either ER or urgent care. The emergency department is open 24/7 and the urgent care clinic is open from 7 a.m. to 9 p.m. daily. You don't need an appointment. All walk-ins are welcome.
ProMedica Toledo Hospital Emergency and Urgent Care is located at 1075 Medical Center Parkway, Maumee, OH 43537.